How Allergy Shots Can Help Get Rid of Spring Allergies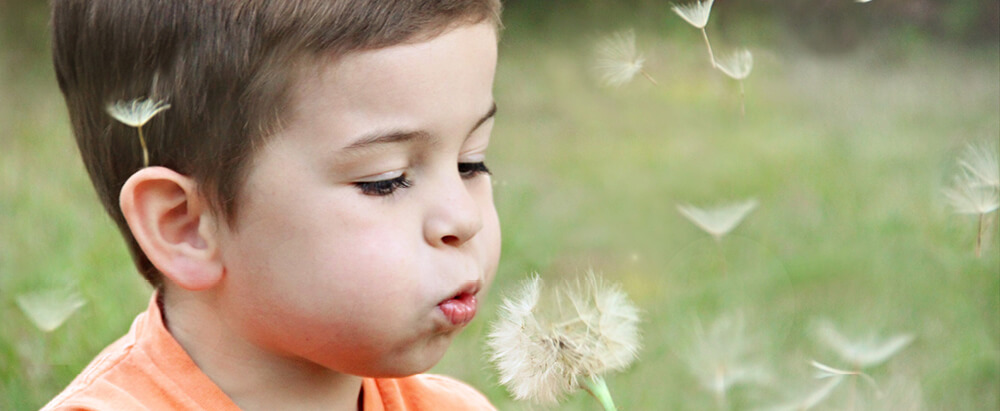 Spring is the worst season for anyone allergic to tree pollen, which can cause symptoms of allergic rhinitis (hay fever) such as itchy eyes and sneezing. Discover what you can do to help relieve your symptoms in Arkansas this spring.
According to the American College of Allergy, Asthma and Immunology, in 2014 more than 8 percent of children in the United States suffered from hay fever, and an additional 10 percent suffered from respiratory allergies. It is challenging to deal with spring allergies if you are unprepared. However, one solution you can explore to help eliminate the symptoms of spring allergies is getting allergy shots. If medicine doesn't give you enough relief and if you suffer from allergy symptoms more than 3 months a year, allergy shots may be the ideal option for you. In Little Rock, Arkansas, and the surrounding region, there are allergy clinics where you can get these shots. Here is how they will help reduce your symptoms so you can start feeling better soon.
Help Your Body Build Resistance to Allergens
When you get allergy shots, your body is getting an added "shield" of protection against allergies as the shots build up a natural defense against them. These shots help the body build resistance by helping you to get accustomed to the allergens.
Reduce Allergen Intensity
Your allergic reaction can be very intense depending on how allergic you are to the substance that is causing your allergies. That is why it is important to test for allergens and get allergy shots to reduce the discomfort caused by tree pollen, airborne mold spores, and other allergens. With an allergy shot, you can improve how your body reacts to the allergen and reduce its intensity.
Can Eliminate Allergies
Since allergy shots help your body build resistance to allergens, these shots can eliminate your allergy all together. They are also effective for providing relief in the case of multiple allergies. After starting your allergy shots, it may take four to six months to start seeing results in your allergic response.
How to Keep Spring Allergies at Bay
If you are living in Little Rock, Conway, or the central region of Arkansas, you may be asking, "Is there an allergy doctor near me?" Allergy shots are available in the Conway, Little Rock, and the greater Central Arkansas region. We will help identify your triggers and create an allergy treatment plan specifically for you.
Arkansas Allergy and Asthma Clinic is a premier Little Rock allergy clinic that offers allergy shots. Whether you or your child is suffering from spring allergies, contact Arkansas Allergy and Asthma Clinic by calling 501-227-5210 to schedule an appointment today.
https://arallergy.com/wp-content/uploads/2021/03/Allergy-Shots-Can-Help-Spring-AllergiesDisplay.jpg
280
468
Kaitie
https://arallergy.com/wp-content/uploads/2021/06/Website-Logo_full.png
Kaitie
2021-03-26 15:32:41
2021-05-28 15:54:36
How Allergy Shots Can Help Get Rid of Spring Allergies